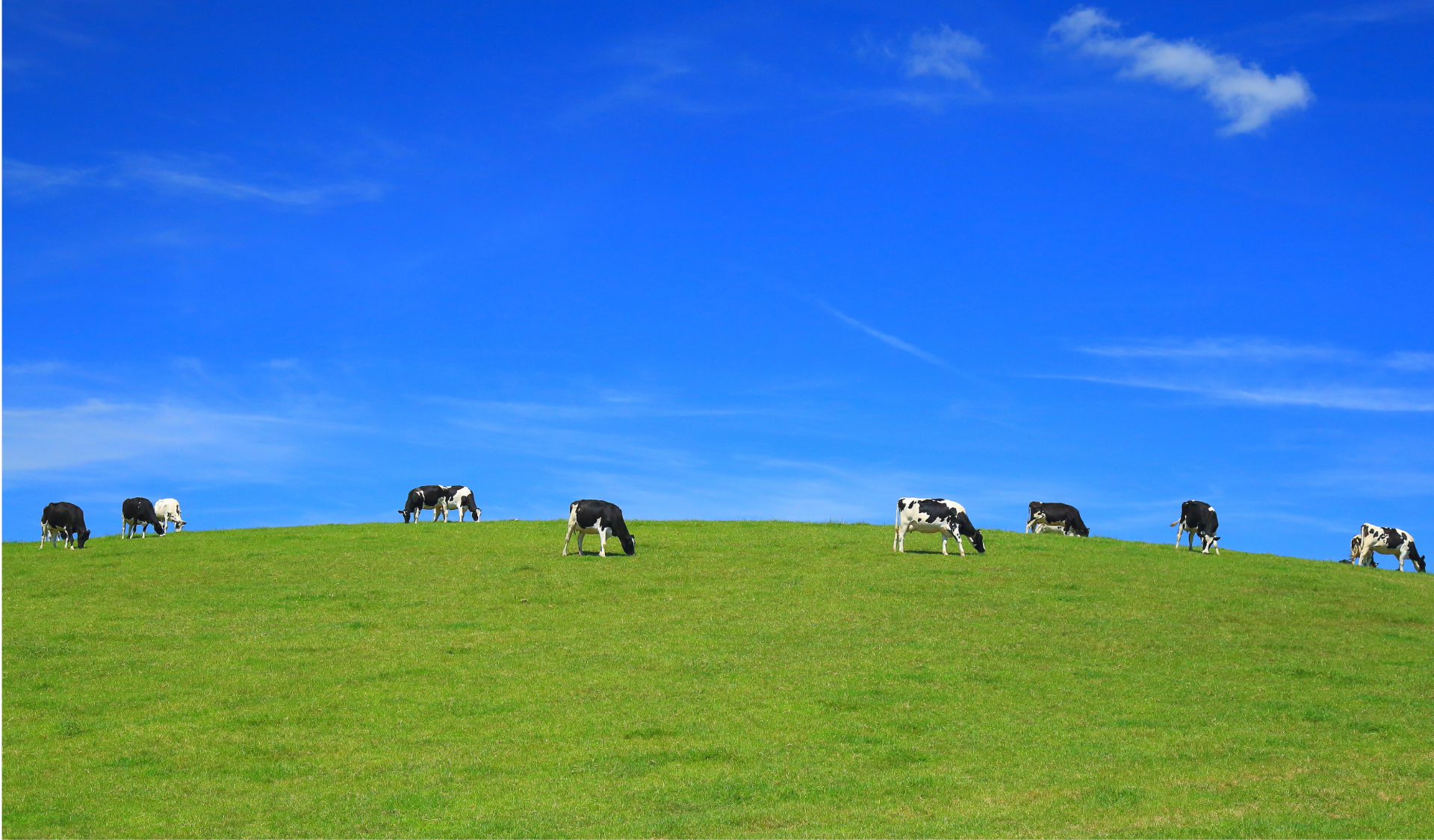 Made from 100% Fresh Cow's Milk
MOO! Milk products are always made from 100% fresh cow's milk, never milk powder. That's our promise to you! MOO! uses only fresh, liquid milk that is homogenized and ultra heat treated to ensure that it is free from harmful bacteria. This makes for a more natural tasting product. MOO! Milk is as close to the cow as you can get!
MOO! Milk is available in Full Cream, Low Fat, Skimmed, Lactose Free (MOO! Lacto), Chocolate (Choco MOO!), Low Fat Evaporated and Sweetened Condensed Milk.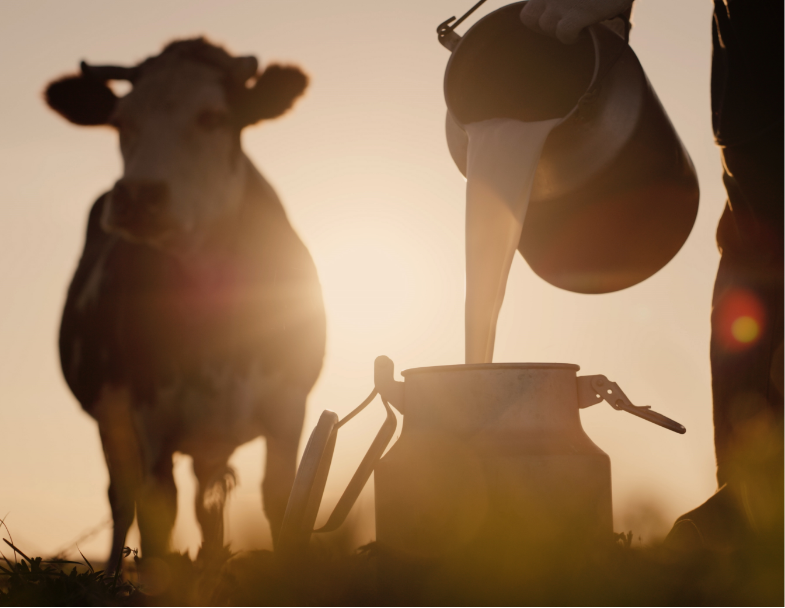 We create, produce and market dairy products with the highest quality and industry standards. We have over 10 years experience to meet and exceed the needs of YOU, our Caribbean customer. MOO! is committed to caring for and respecting the environment.